Did you know that today is World Chocolate Day🍫? As long as there is chocolate🍫, there will be happiness.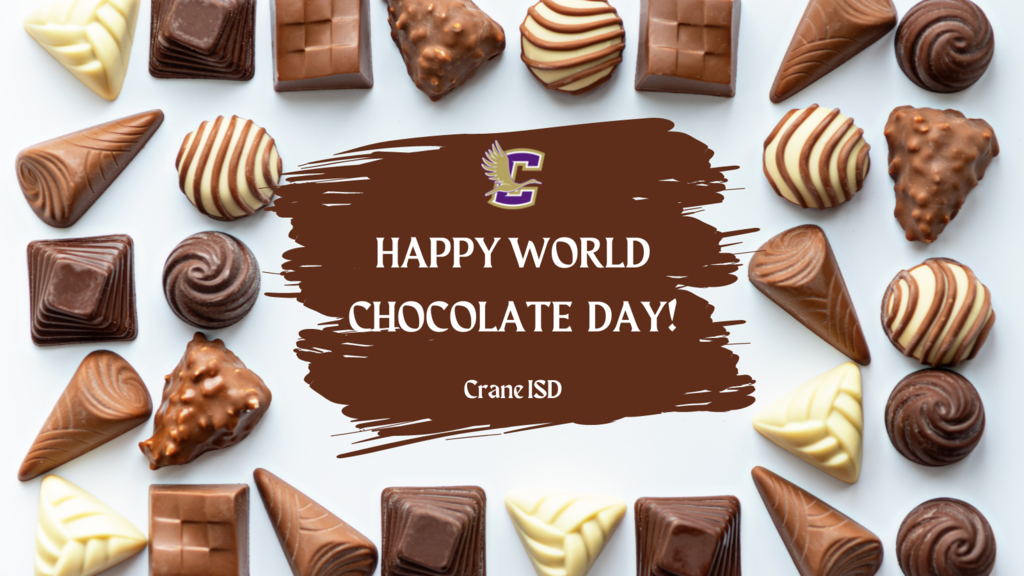 Crane ISD and Crane HS is excited to announce and welcome Mrs. Rachel Gerig to our team. She is our new assistant principal at Crane HS! She brings a wealth of experience in instructional leadership and administration!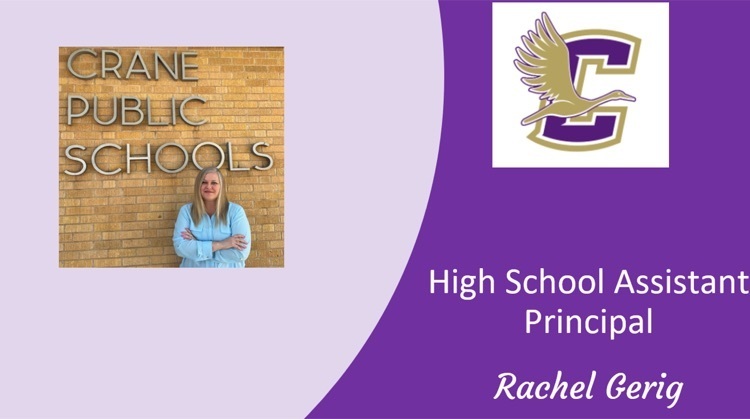 "As we express our gratitude, we must never forget that the highest appreciation is not to utter words but to live by them." -President John F. Kennedy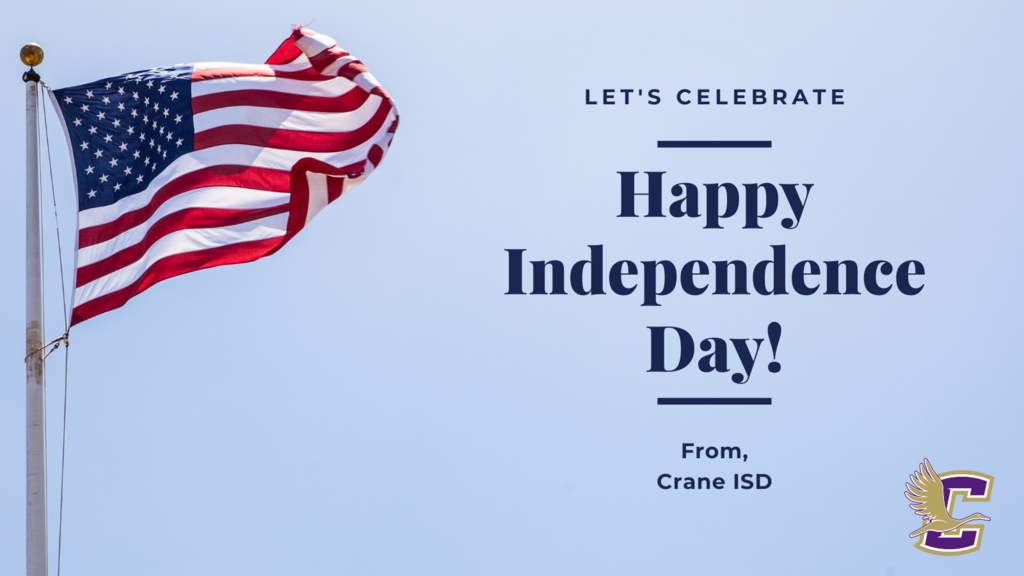 Coach Michael Pittman is returning to Crane as our Head Football Coach and AD after leaving for a very successful run in Post! Welcome home Coach Pittman, Carrie, and the entire Pittman family!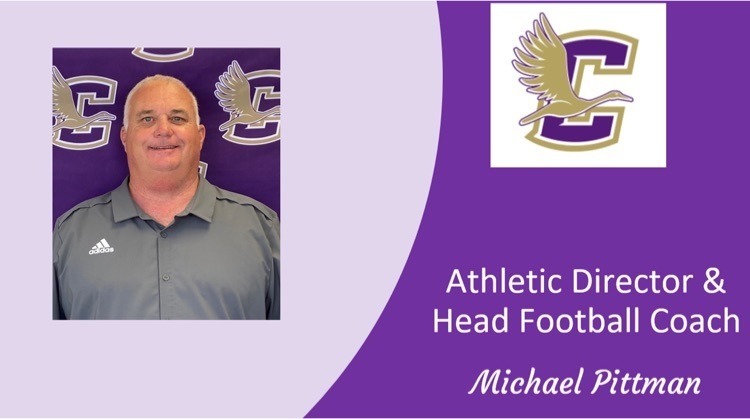 Está invitado al evento de el programa de ESL para adultos el 29 de junio en el CISD multi-purpose room de 5:30 p. m. a 7:00 p. m. Podrá obtener respuestas a sus preguntas del personal de Odessa College.

You are invited to attend the Adult ESL Education event on June 29 at the CISD multi-purpose room from 5:30 pm – 7:00 pm. You will be able to get answers to your specific questions from the Odessa College staff.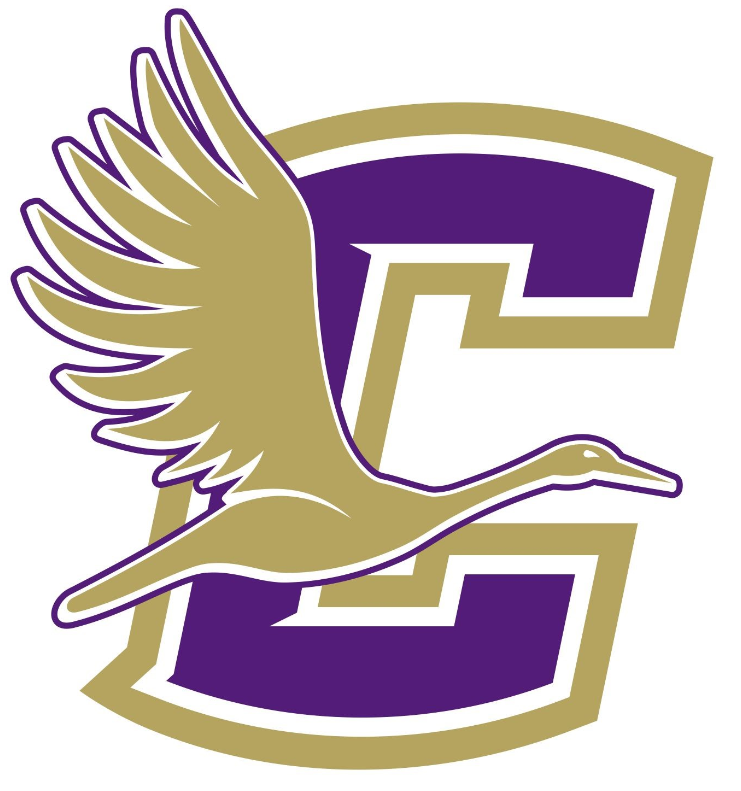 Good Luck to our Golden Cranes at State 7 on 7 this weekend! Let's go Golden Cranes!
Coach Cordell is taking an AD position closer to family. We want to congratulate & thank him for his work in Crane. The search for our next AD/HFC begins immediately. During this time, our current coaches are stepping up to keep our athletes focused on the upcoming season.
On June 19, 1865, Union troops arrived in Galveston, Texas with the news that the more than 250,000 enslaved Black people in the state were free. This day came to be known as #Juneteenth, now officially a federal holiday.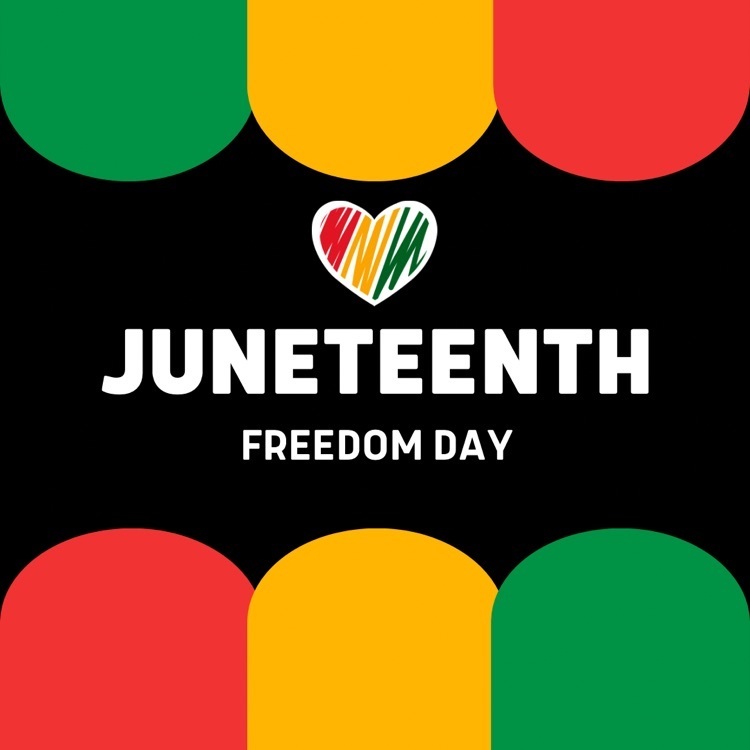 Happy Father's Day!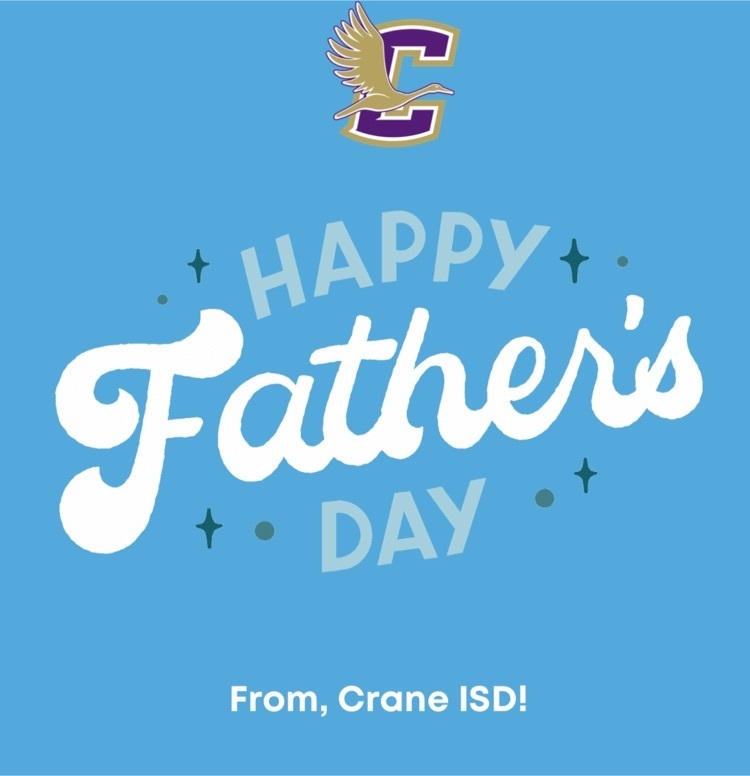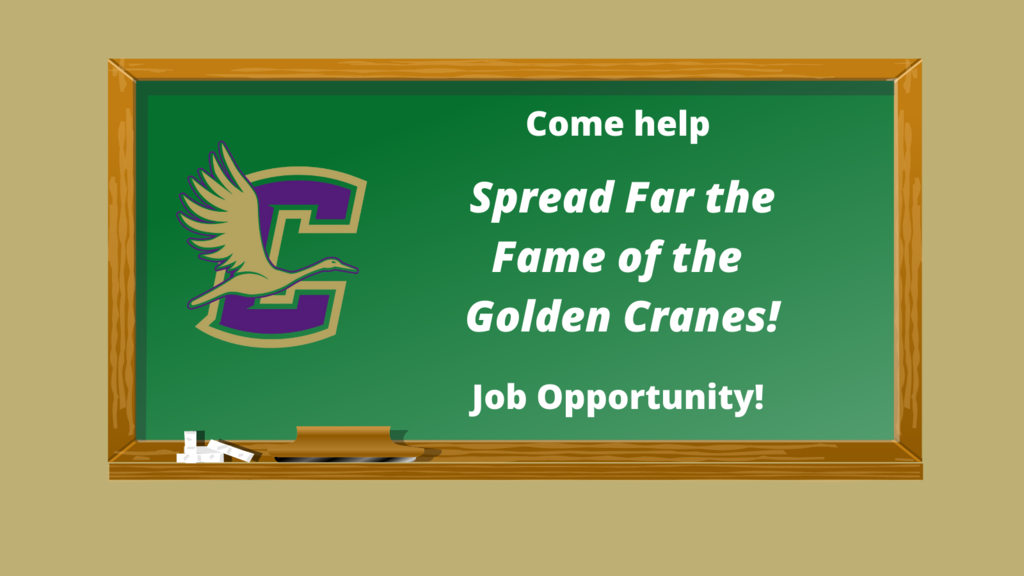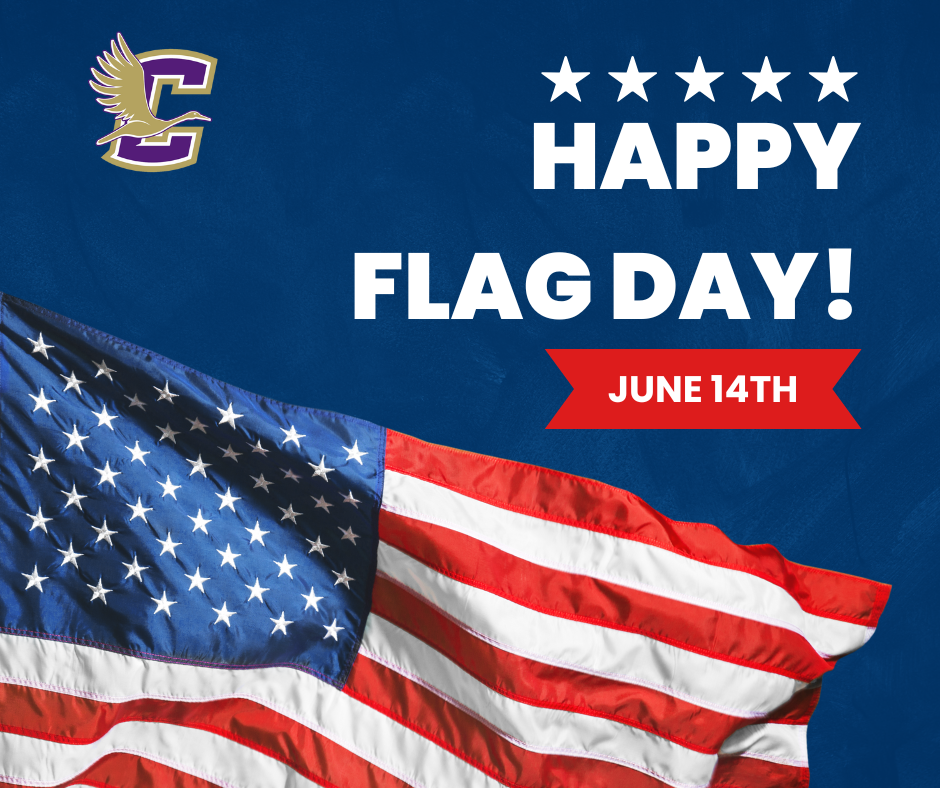 The Crane Golden Cranes 2022 Football Schedule!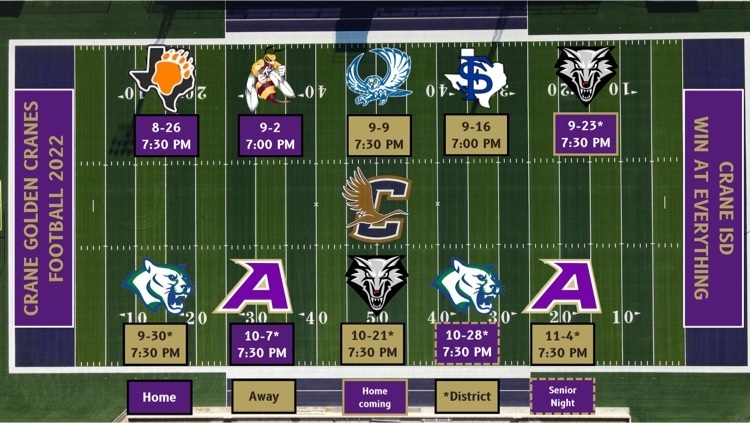 Crane ISD Facilities Review and Long-Range Planning Committee met tonight.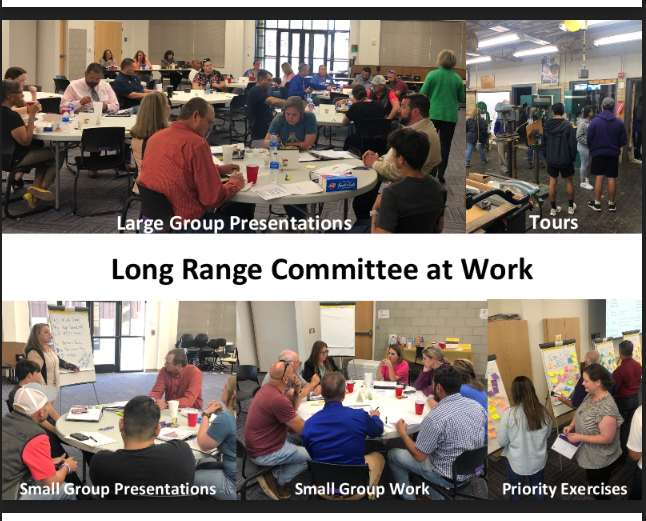 We are excited to announce that Tracie Payan will be our new Crane Middle School Assistant Principal. Congratulations, Tracie! #LeadershipMatters

Thank you Mr. Byrd for your leadership at Crane High School!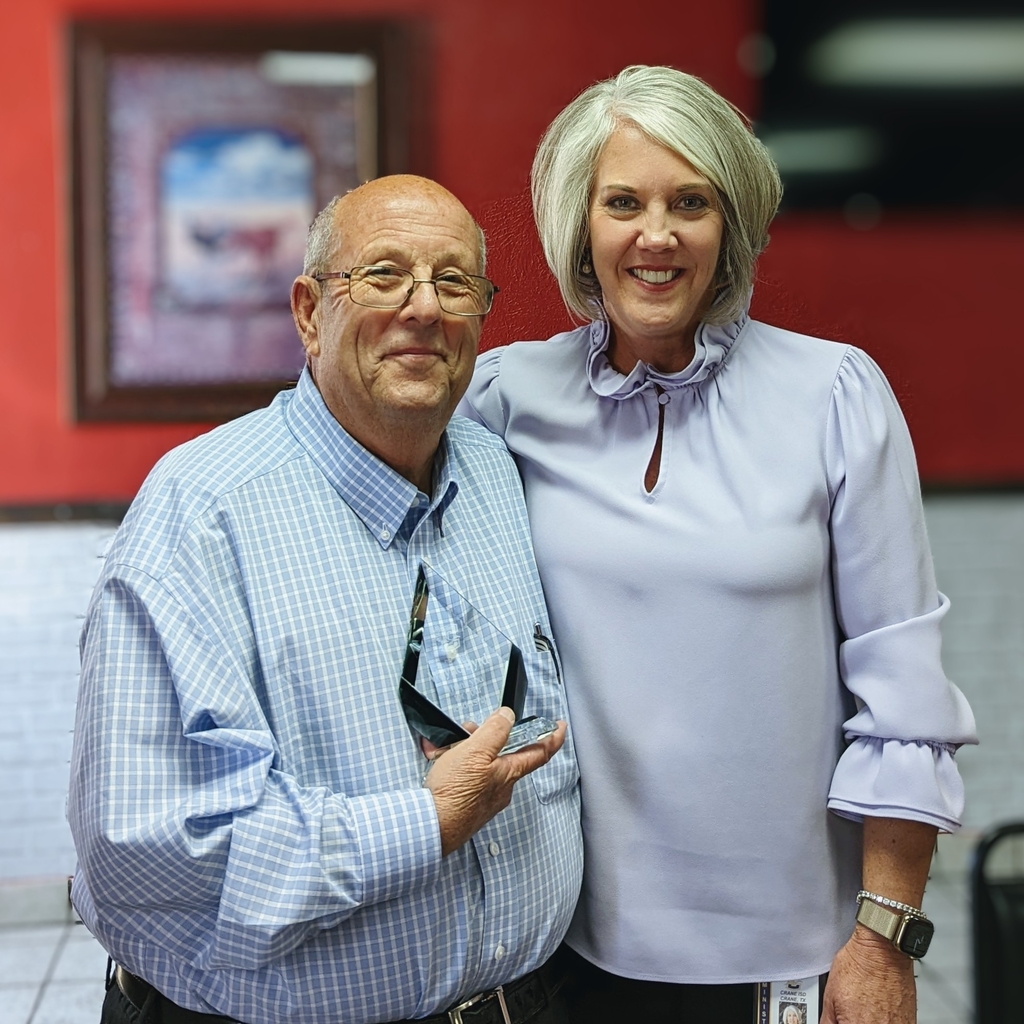 Thank you Mr. Garcia for your leadership at Crane Middle School!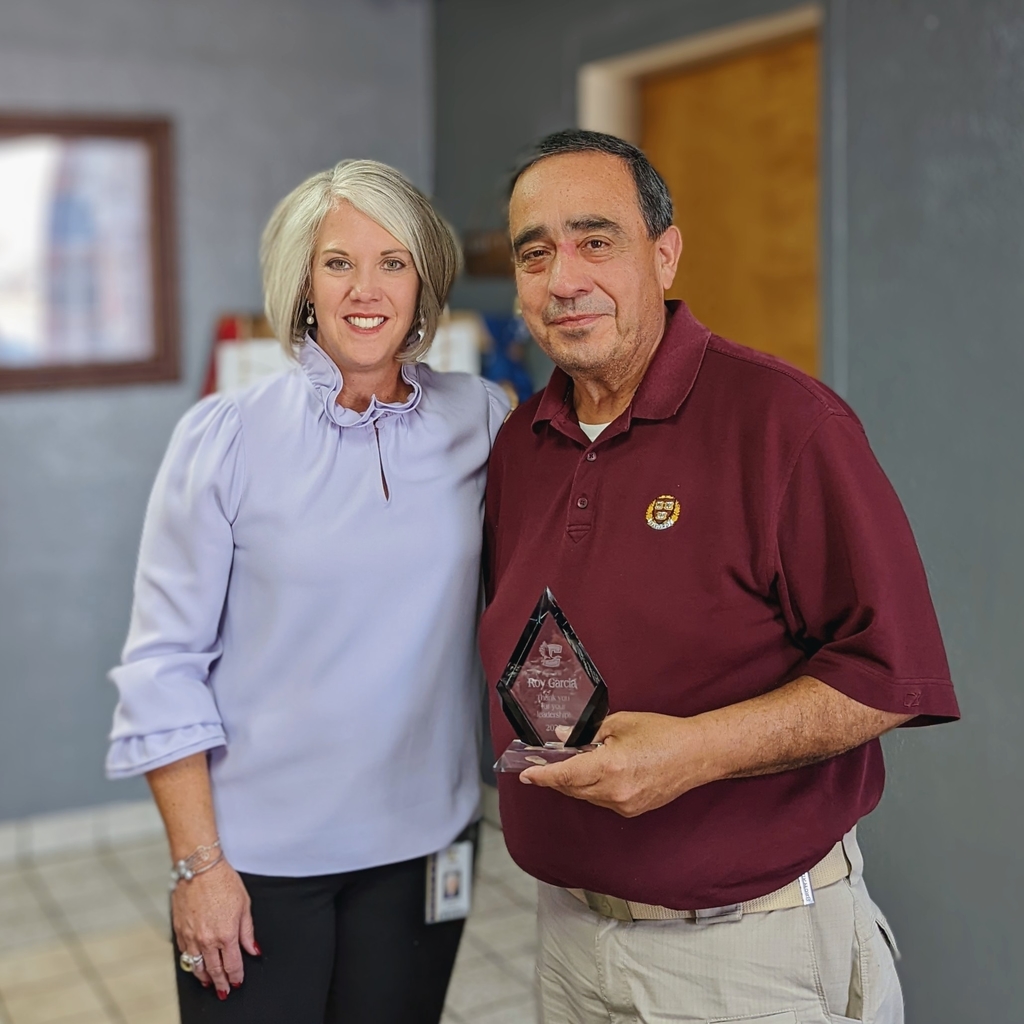 Today, Memorial Day, we remember and honor the men and women who died while serving in the U.S. military.