NEWS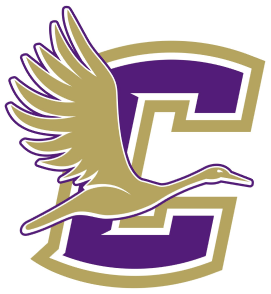 May 21, 2020 Dear Seniors and Families, This afternoon an Emergency Medical Meeting was called due to the COVID-19 outbreak in Crane County. There were medical personnel from Odessa Medical...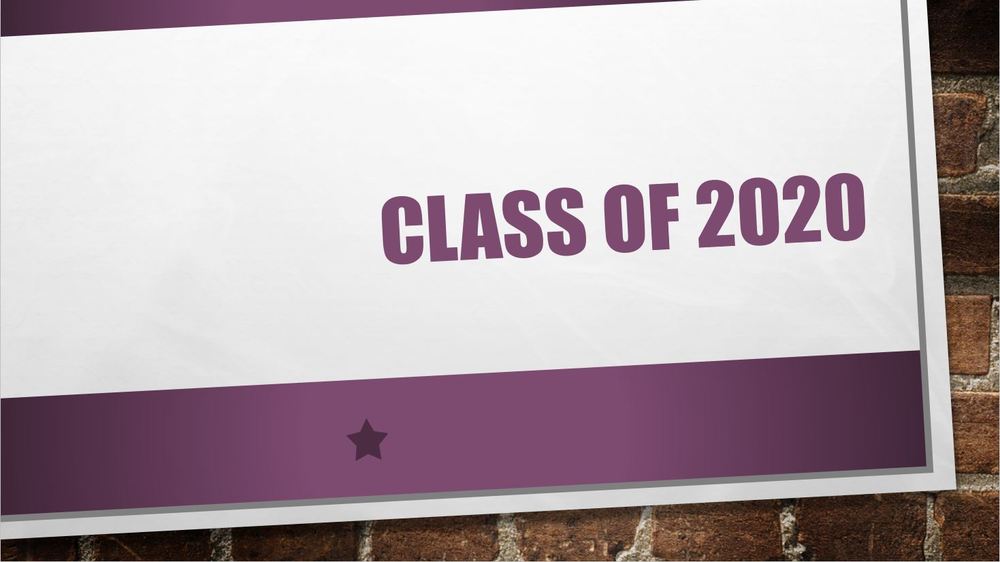 Please use the links below to view the letter and video addressed to our Seniors and Parents. Senior LetterSenior Information Video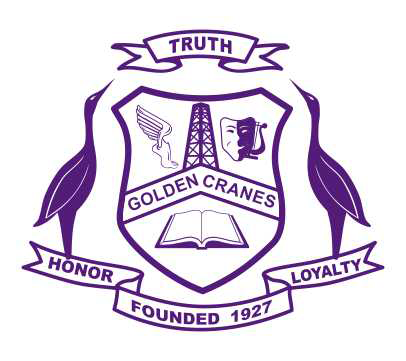 Enrollment for CFLC 3 year old's and after school begins May 11. Please call (432)631-1345 to register or for any questions..Thank you,Sharon R.
SEE ALL NEWS
LIVE FEED

There will be no meal service May 22nd - May 25th. Meal service will resume on May 26th. Please call 432-558-1062 by 9:00 AM to reserve your student(s) meal(s). Meals may be picked up at the same delivery location from 11:00 - 12:00.

There will be ONE (1) lunch pick-up location. Please continue to call every morning. Your name and number of lunches for your students is all that is needed. Lunches will be handed out on 8th St. by the Multi-Purpose Room in the bus lane beginning at 11:00 AM.
about 1 month ago |
Jan Hunt

Drive by Easter Egg Event- KIDS ONLY for treats. Saturday, April 11, 2020 between 1:00 and 4:00 at 6th St. Park. Expect some wait time but PLEASE REMAIN IN YOUR VEHICLE. Happy Easter!! Have some fun!
about 1 month ago |
Jan Hunt

The school will be officially closed on April 10th and April 13th. This means is there will be no lessons provided on these days. This will be for Good Friday and a bad weather day. There will be no meal service provided on these days. Stay safe and healthy! Thanks.
SEE ALL POSTS
Events