Good Luck to our Crane Ladybirds on Day 2 at the Monahans Sandhills Tourney today!
Good Luck to our Cross County Golden Cranes and Ladybirds starting their season off today in Pecos!
Crane MS Cheer - getting ready for the year at camp!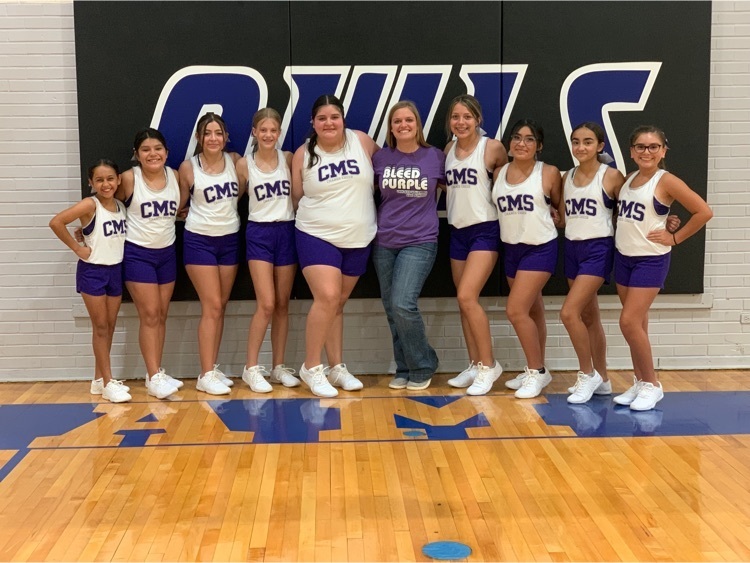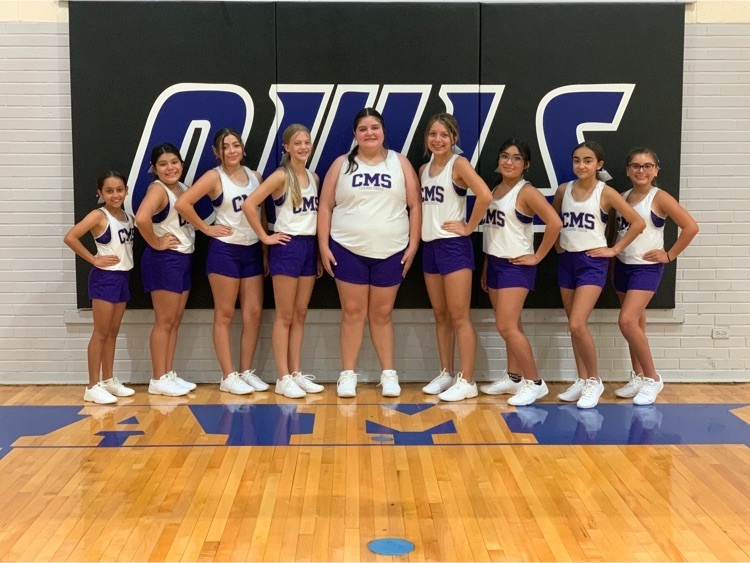 Our Golden Cranes will start their pre-season off with their first scrimmage against Wink at 6 PM. Come out at El Ave this evening and support our Golden Cranes!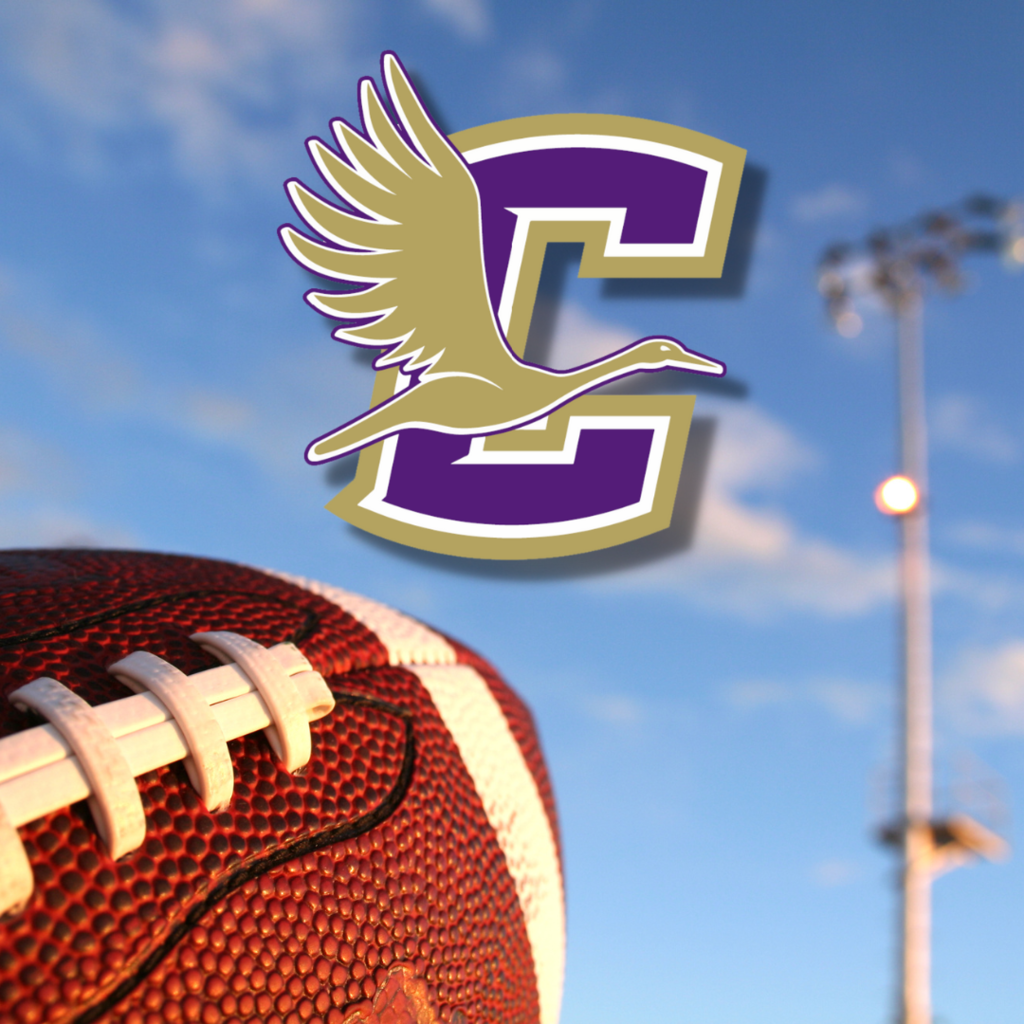 Good Luck to our Crane Ladybirds at the Monahans Sandhills Tourney today!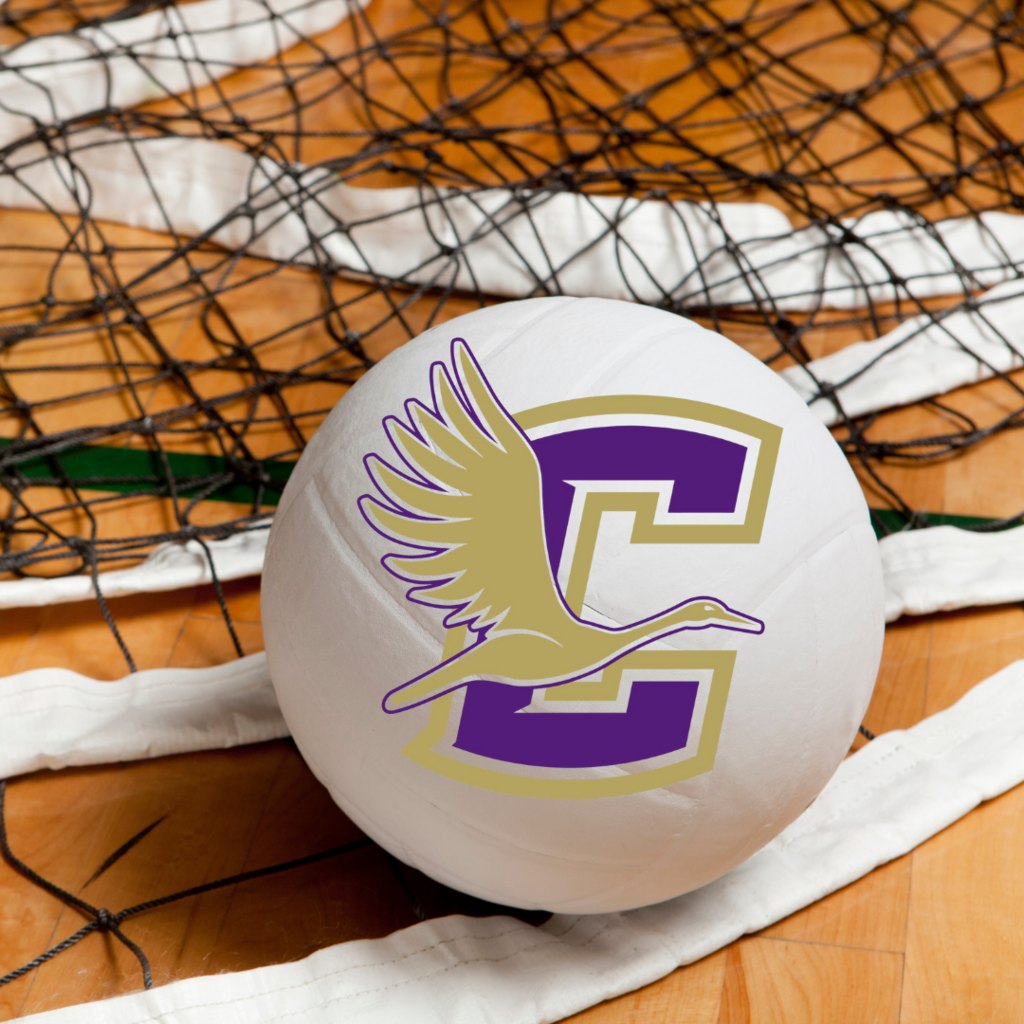 When TEA releases 2022 Accountability Ratings Monday: Crane ISD - B up from a D HS - B up from C MS - C Elem - B up from a D We are so proud of our students who showed outstanding progress, our teachers, and the entire Crane ISD team!
Team Crane ISD is ready for a great year! Our team is ready to win at everything as we welcome back our Golden Cranes and Lady Birds!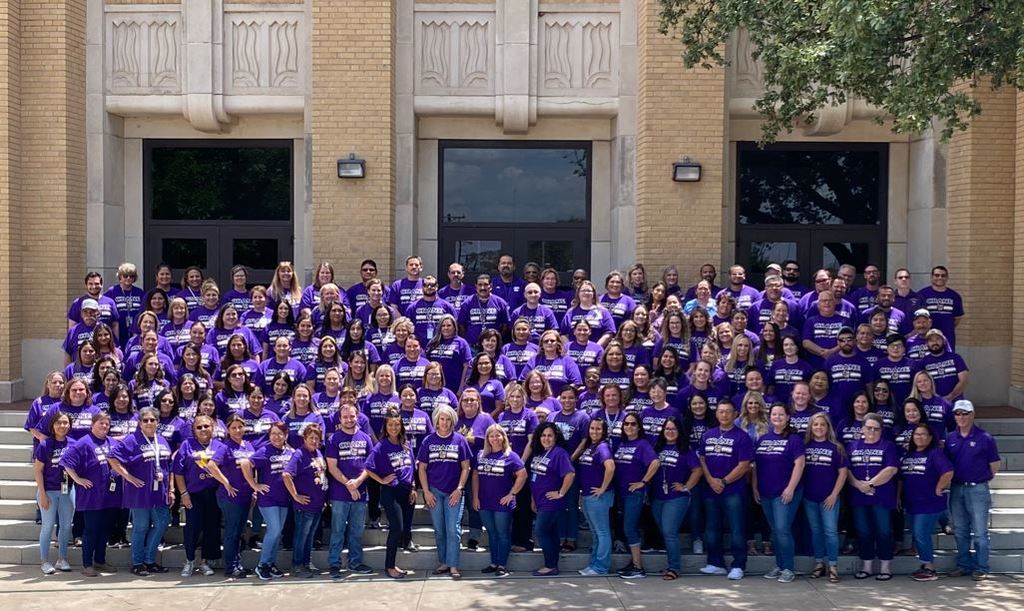 Yesterday, Crane ISD held our 2022-2023 Convocation. Please click on the link
https://5il.co/1fwah
to watch a short video from our 2022-2023 Convocation! #WinAtEverything @CraneISD @CraneHighSchool @Cranems1 @CraneElementary @DrSDHoward @FatimaEMnz
Please contact Julia Galindo at the CISD Maintenance & Transportation Department 432-558-1064.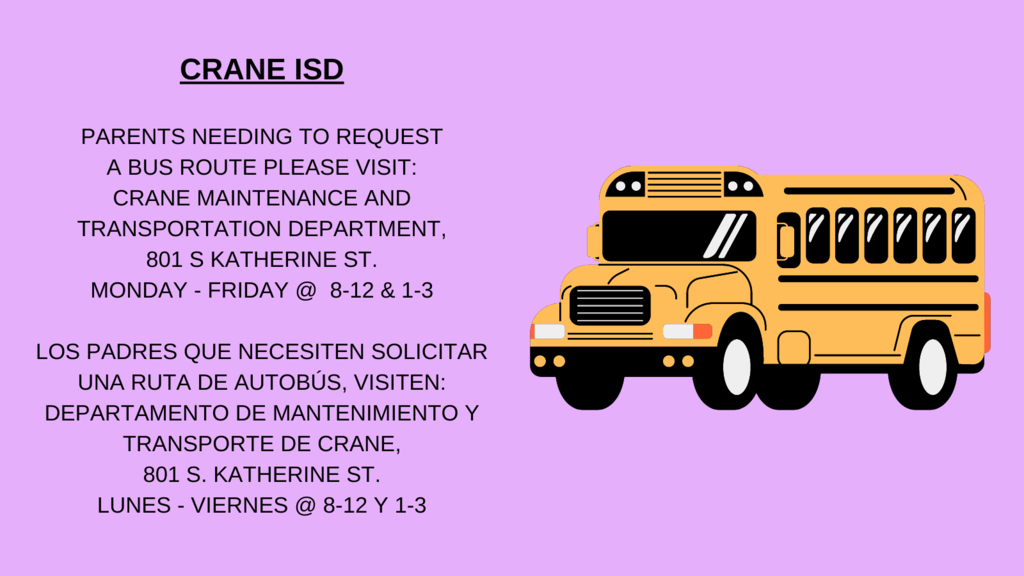 CISD Staff met this morning to review safety protocols. Safety is top priority for us!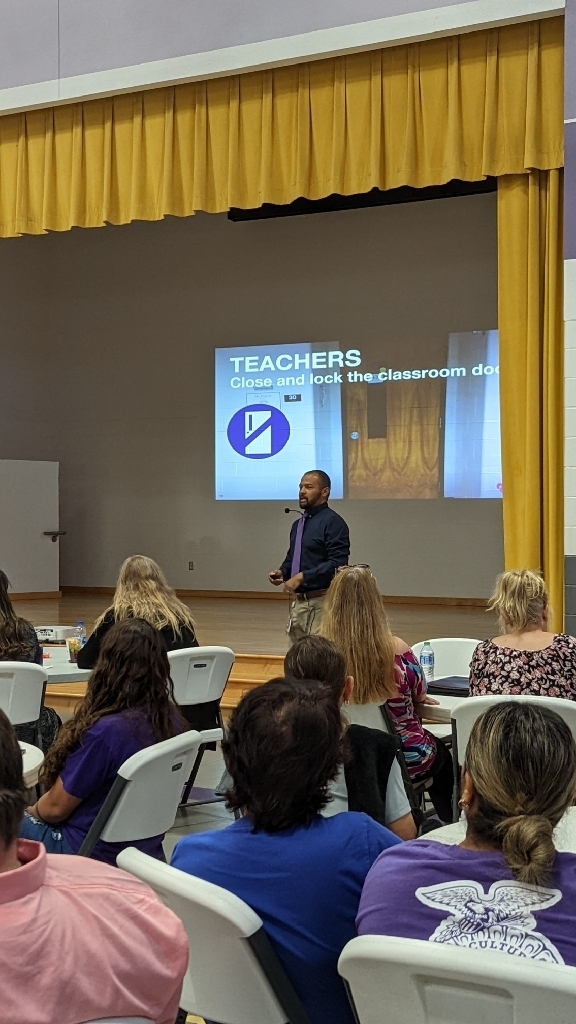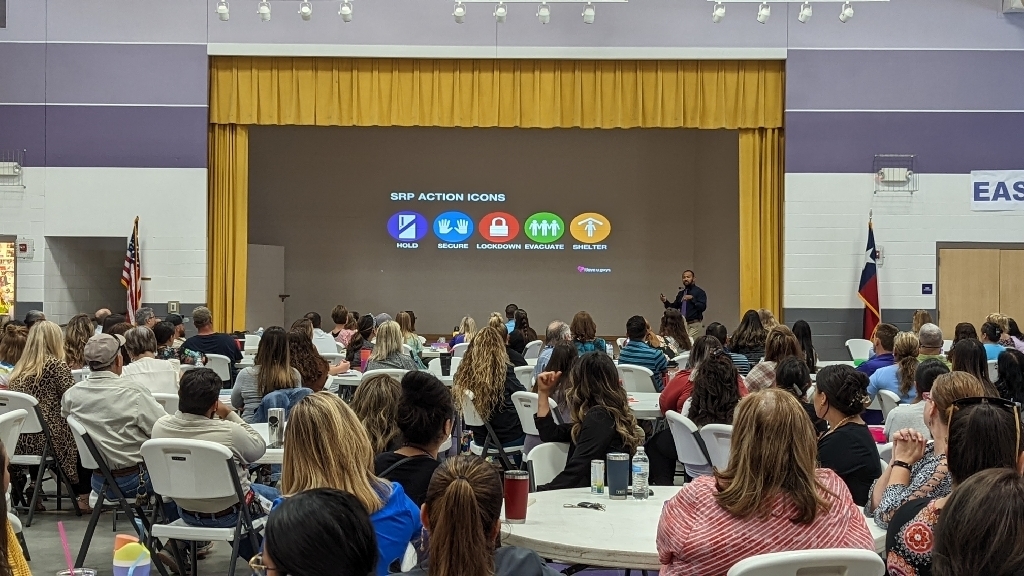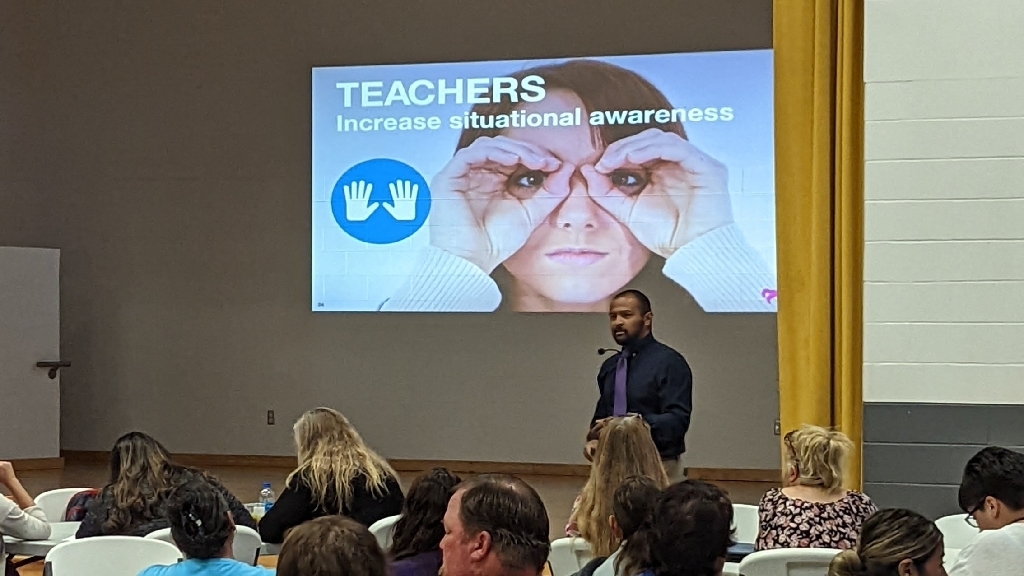 Kicked off the week with an amazing session led by Mario Acosta on the Marzano Planning with the New Art & Science of Teaching.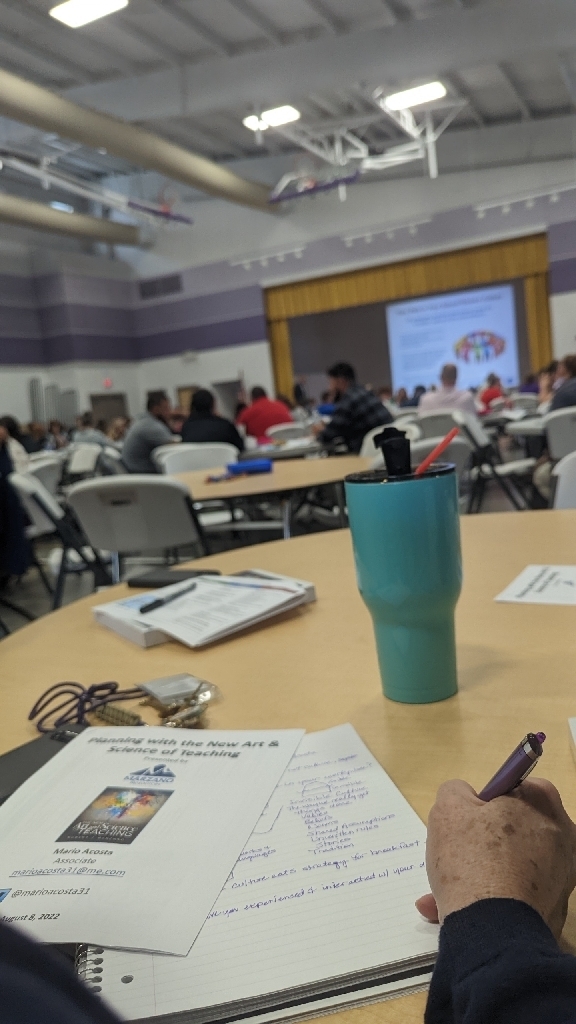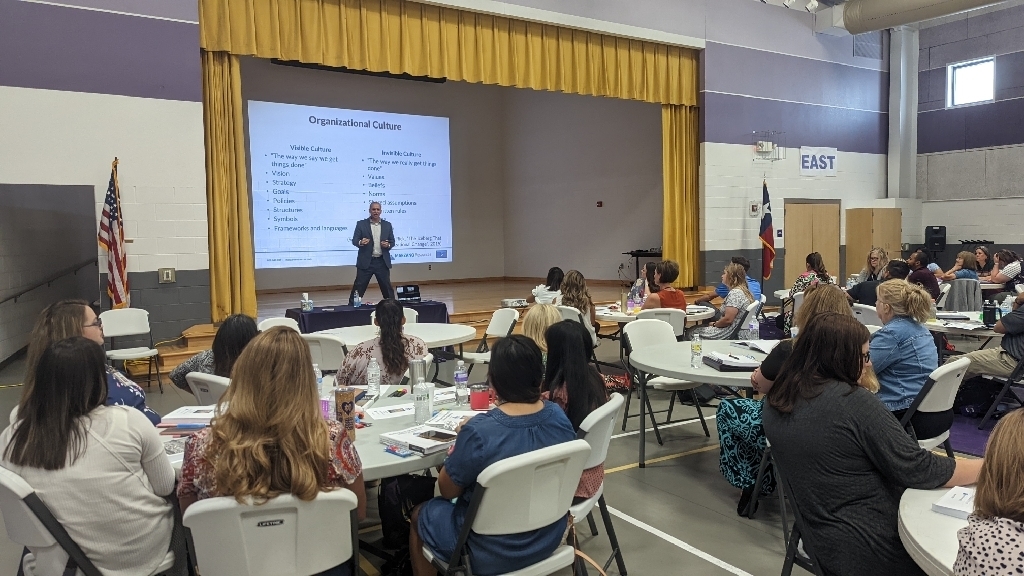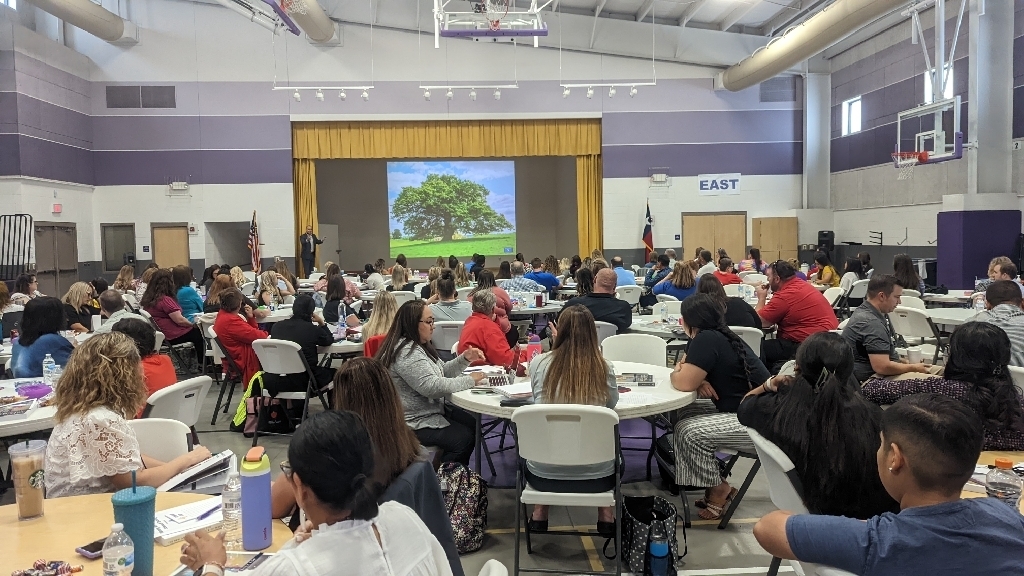 Crane ISD New Teacher Academy!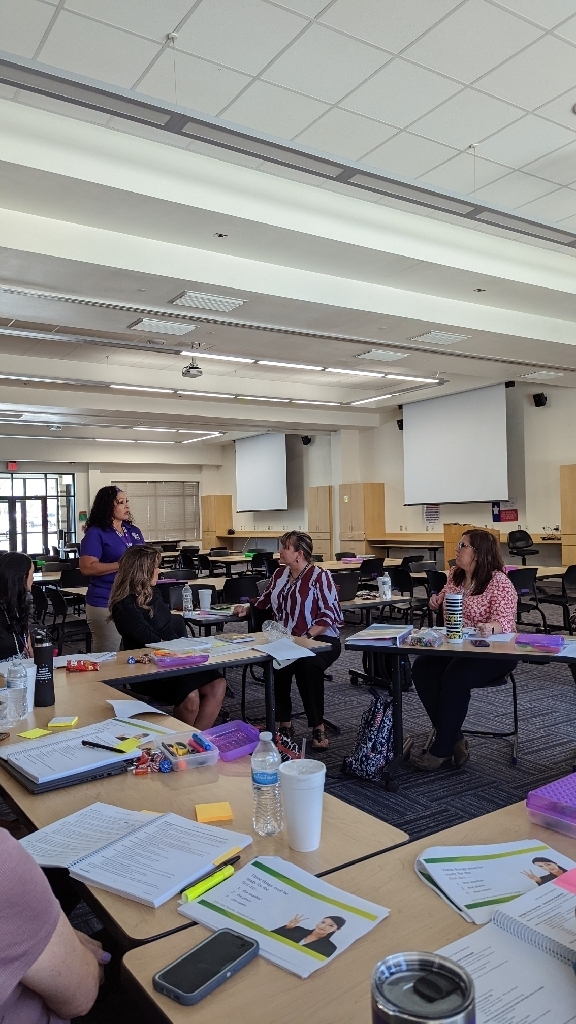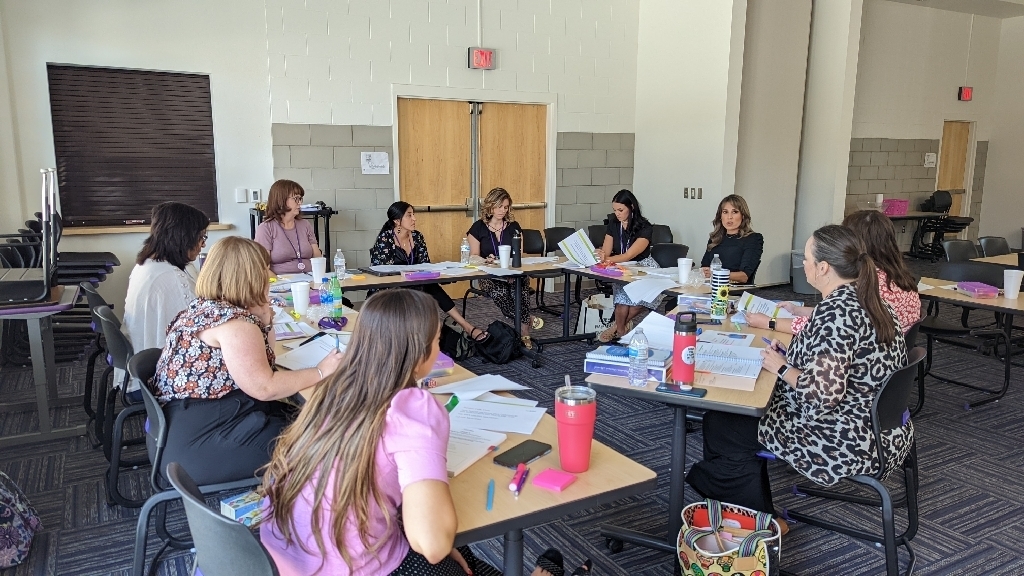 Day one of campus learning for our Crane HS & MS Staffs.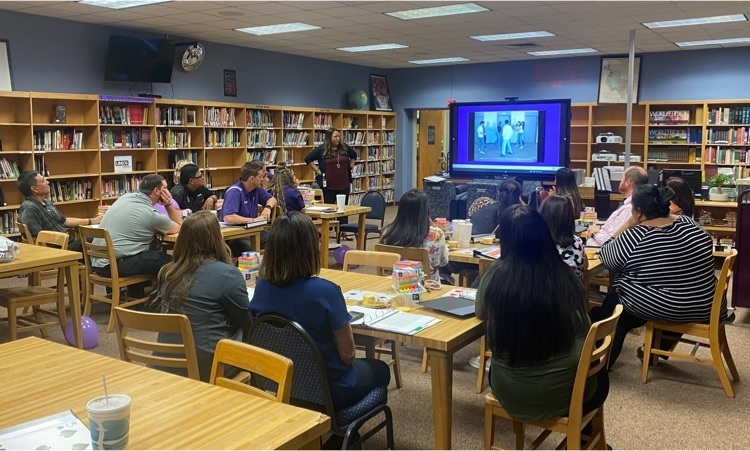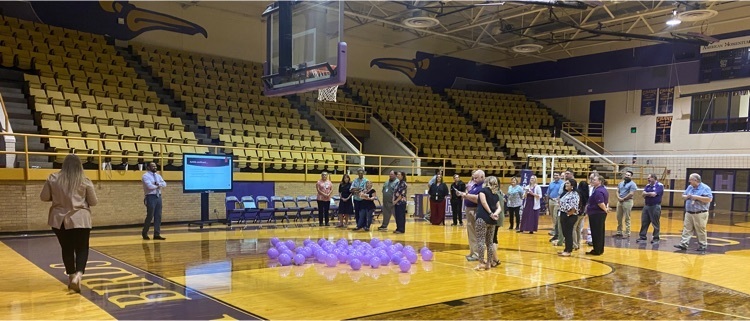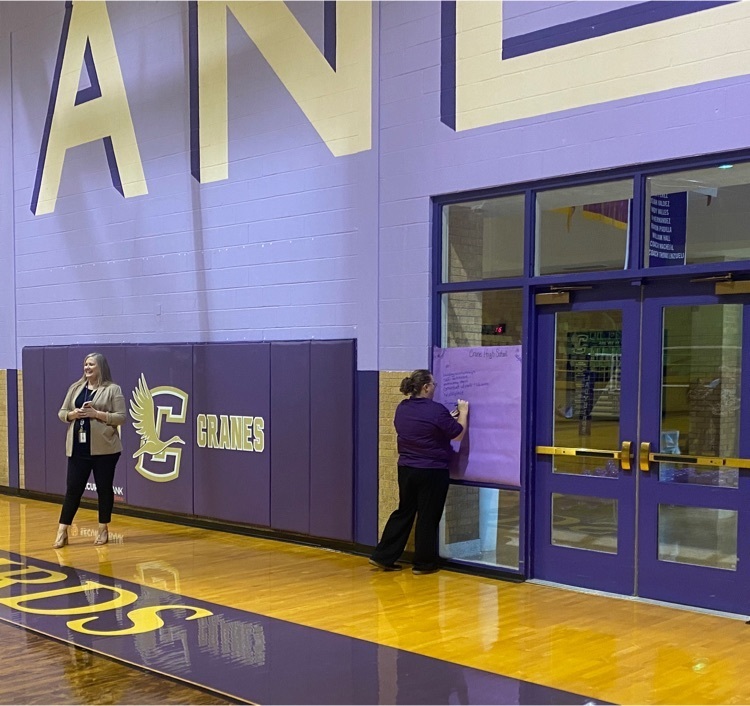 Welcoming back new and returning staff at Crane Elementary!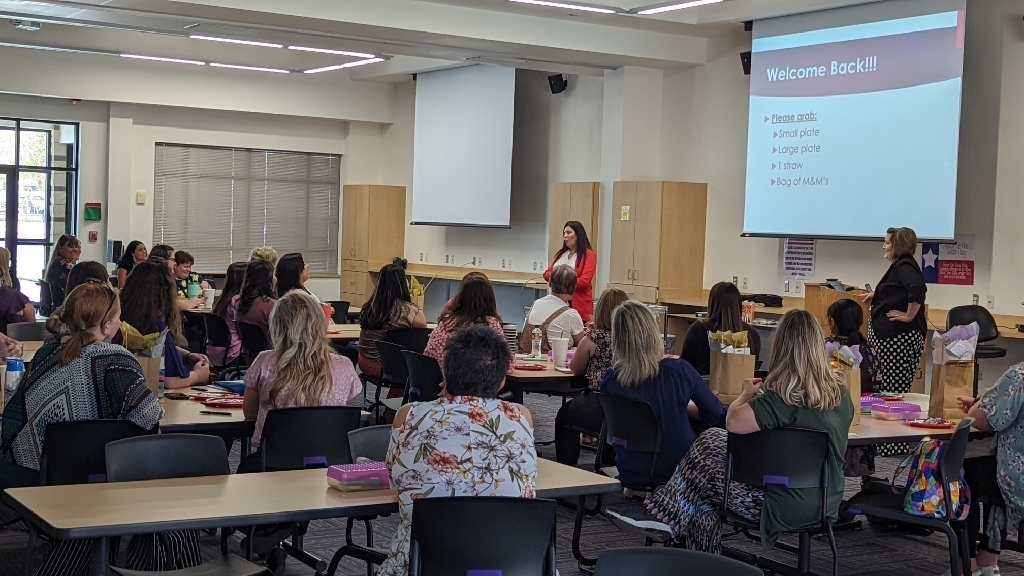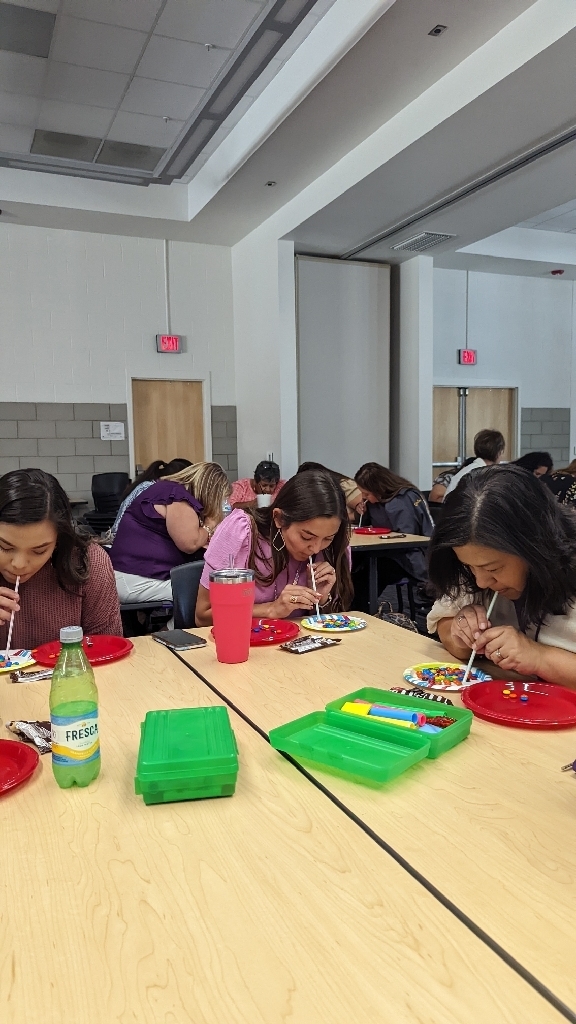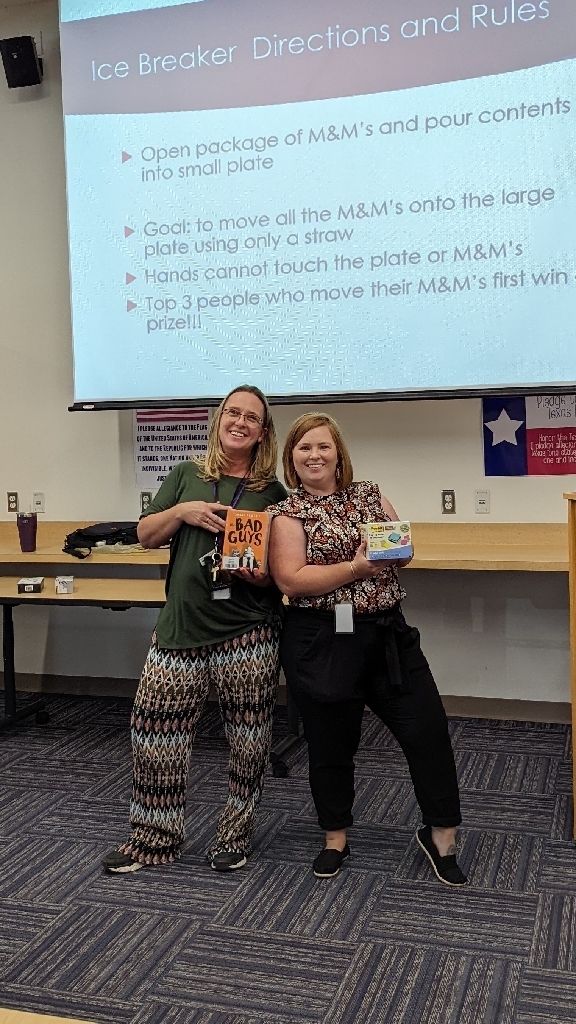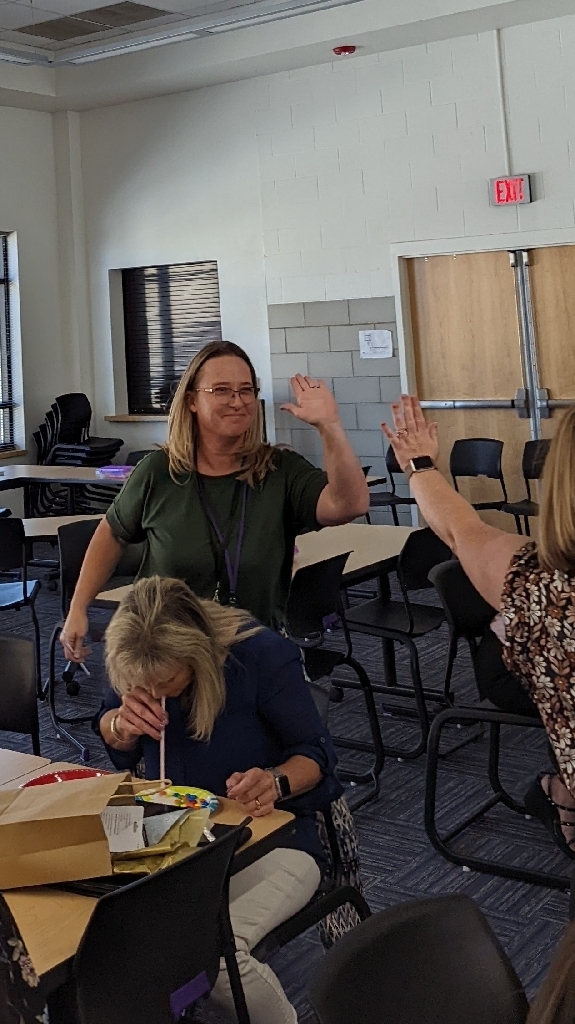 Scenes from this morning New Employee Orientation. Dr. Howard welcoming new employees, CISD Principals & Assistant Principals, Board Assistant Secretary Azuzena Morales addressing on behalf of the School Board.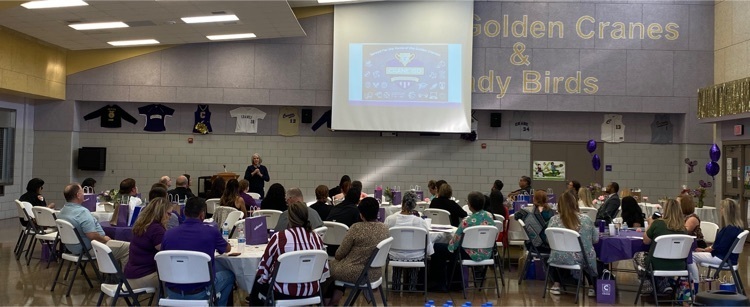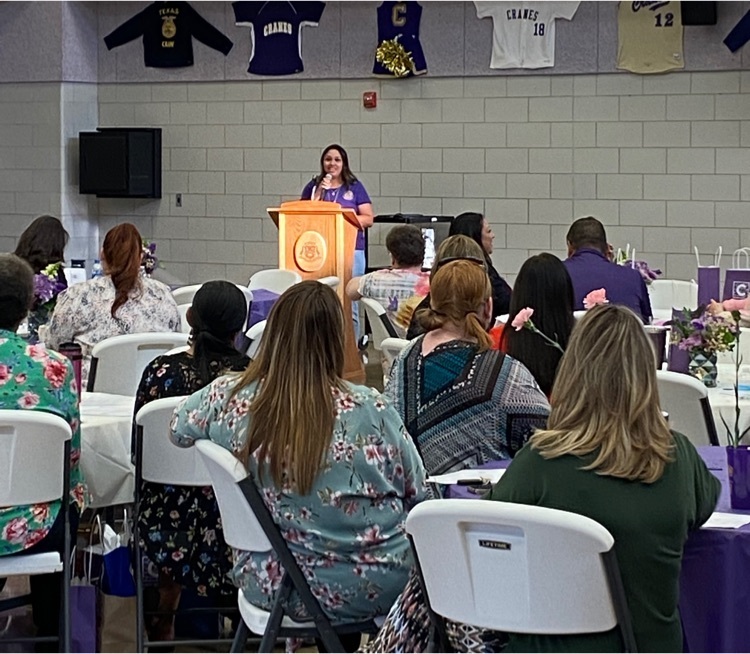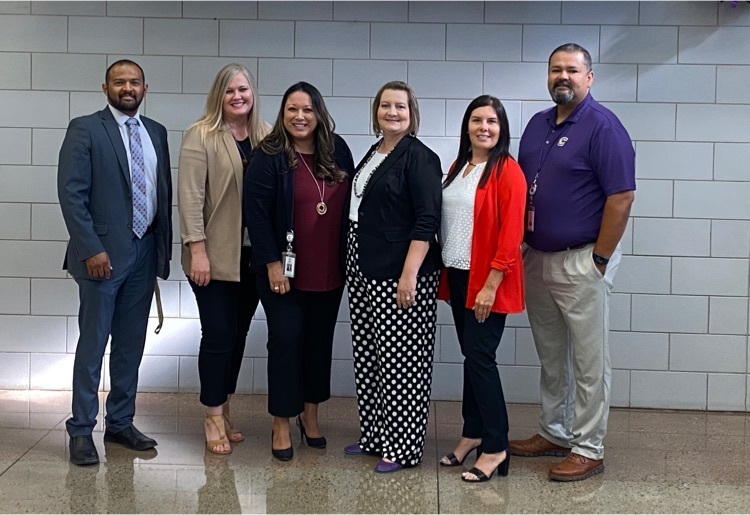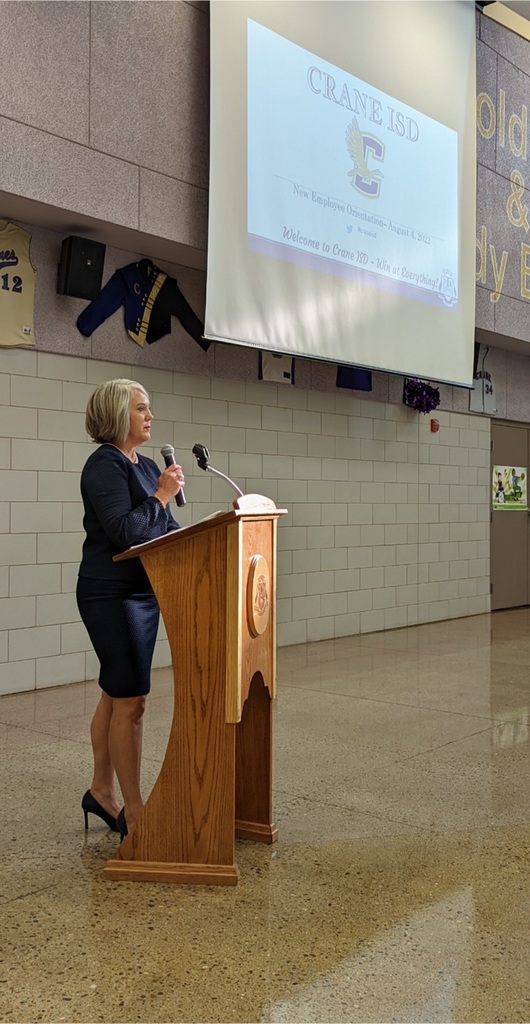 Crane ISD New Employee Orientation Door Prizes Donors & Winners: Little Flower Shop B Bronzed Boutique Crane HS Floral Design Class Stitch N Time American Momentum Bank 1st Community Federal Credit Union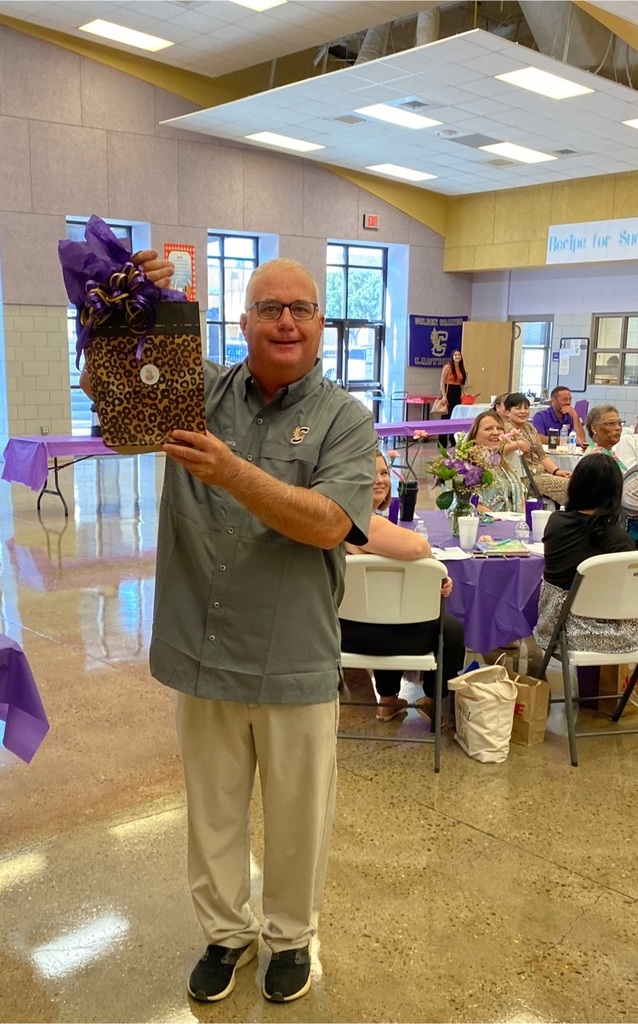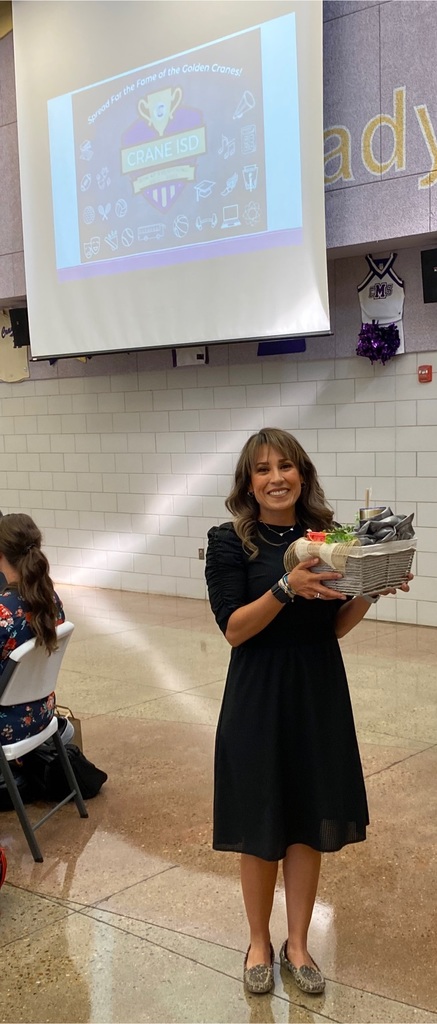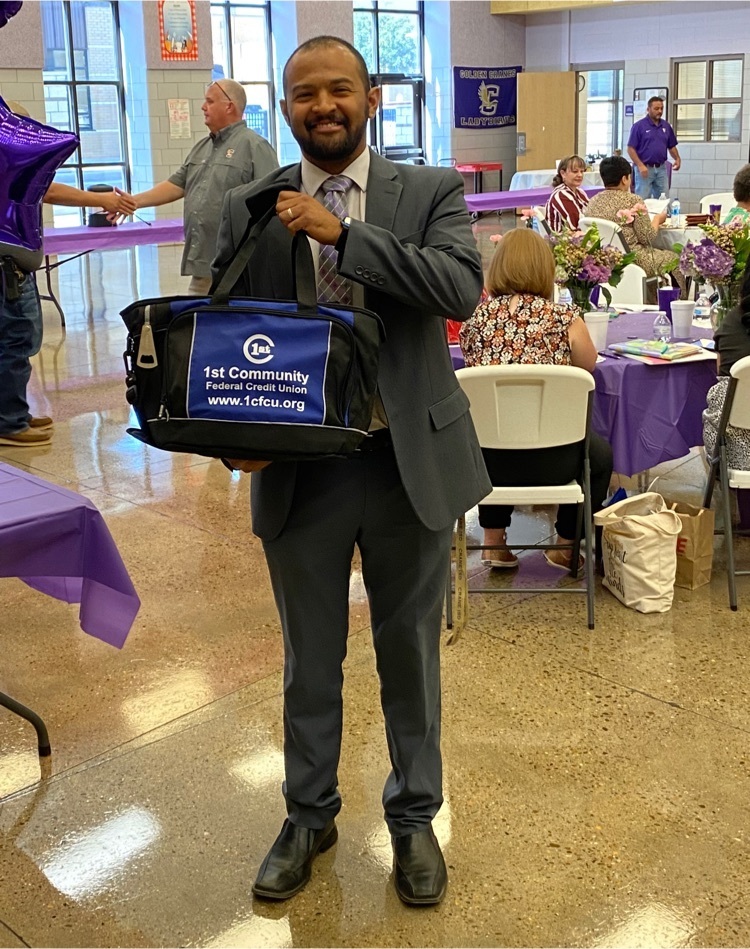 We would like to thank our sponsors for making New Employee Orientation special: First Baptist Church, American Momentum, Little Flower shop, Stone's Home Center, 1st Community Federal Credit Union, Farmers Insurance, and Stampede Inc. Quick Lube.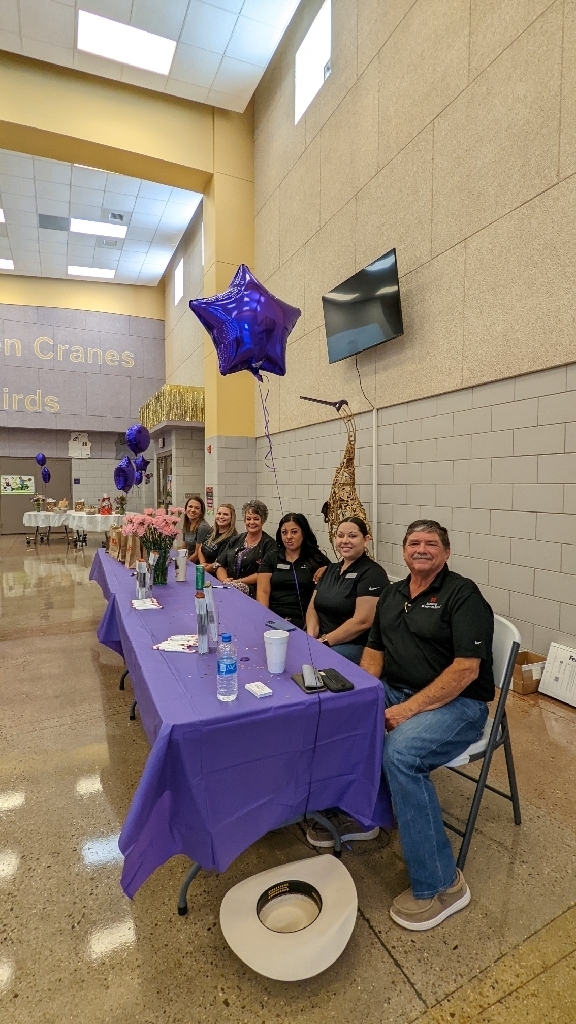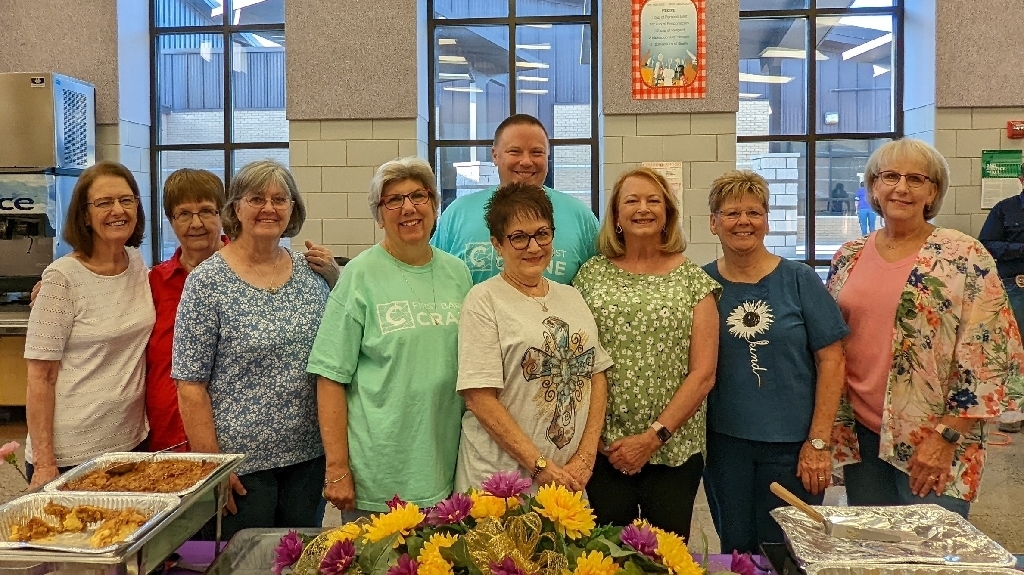 At a special board meeting last night, the Crane ISD Board approved another safety and security measure - CrisisAlert that will provide employees with a way to send an alert in case of an emergency. Investing in the safety and security of our students and staff!
Este otoño, 'Regreso a la escuela' también significará 'Regreso a las tarifas de comidas para estudiantes' para comidas escolares nutritivas. Los padres pueden completar y enviar solicitudes a través del portal para padres.
'Back to School' will also mean 'Back to Student Meal Rates' for Nutritious School Meals. Parents can fill out and submit applications through ParentPortal.