NEWS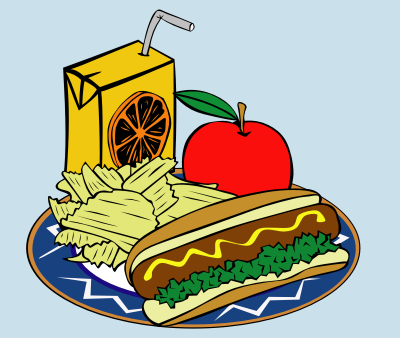 Meals are available for children 18 and younger, and enrolled students with disabilities up to 21 years old. For more information please view the link below!Fall Flyer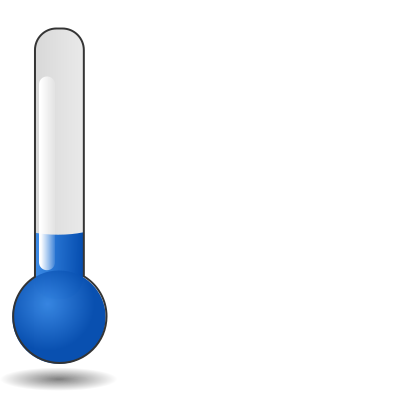 Dear Parents/Guardians of Crane ISD Students,I know many of you are aware of the Texas Gas Service situation because it has probably affected you, or someone you know, personally. Unfortunately, it...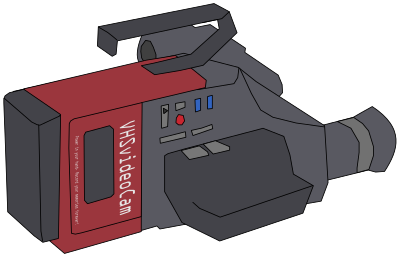 Crane VS. Alpine Live Stream To tune in, please use the YouTube link below; https://youtu.be/SuopnrITwqk Note: In the event any change shall occur, an additional notice will be sent through...
SEE ALL NEWS
LIVE FEED
Tickets must be purchased in advanced for Volleyball playoff game on Thursday, October 29th. Click on the link to get your tickets for the playoff game tomorrow! Must buy tickets here to enter the game. https://www.jimned.esc14.net/page/Tickets *information can also be found on SportsYou app*
3 days ago |
Adrienne Horton

Due to inclement weather, school will be delayed and start at 10 AM on Wednesday, October 28th.
IMPORTANT INFORMATION regarding TICKETS for this Friday Night's Football Game vs Wink Preface – In an effort to accommodate the families of students participating in Friday Night's contest (i.e. Band members, Flag Corp, Cheerleaders, Football Players, Trainers, etc), we had a student ticket distribution on Wednesday during lunch. Students were able to come get tickets for their family members wanting to come to the game. We did this to help ensure those participant's family members were able to watch their child perform. Based on the number of Tickets that were given out, we have reached stadium capacity of 50% on the Home Side. Therefore, we are SOLD out for the home side for Friday Night's football game. No more tickets will be passed out for seating on the home side. You MUST have a TICKET to enter the Home Side Section of the Stadium. However, the school district has decided to open up sections on the visitor's side for Crane fans wanting to attend the game. The two sections closest to the visitor's ticket booth – located on the South East end of the stadium. We were able to open up 150 seats in those to areas. Therefore, 150 spectators will be allowed into the stadium on Friday night. If you don't not currently have a ticket and want to come to the game, you will be able to stand in line for possible entrance into the game. The FIRST 150 spectators will be allowed through the gates. Upon entering the stadium, you will be directed to the visitor's side by one of our gate attendees. We ask you to please sit in the DESIGNATED Crane Fan Sections. Wink will have the other four section for their fans. Thank you for your understanding and cooperation in this matter. Go Big (Go Begin in Gratitude) Coach Cordell Athletic Director – Crane ISD
about 1 month ago |
Adrienne Horton
Ticket Information for ALL future Home Football Games at El Ave Stadium.. During Lunch on Wednesday and Thursday.. Students that are participating in the game (playing in the football game, participating in the band, flag corp, cheer, etc) will be able to get UP to 4 tickets for your family. Coach Cordell will be available at the high school so you can pick up your ticket(s). If your family already has season tickets, this does not apply to you. You will only have this opportunity on Wednesday and Thursday. If you do not get a ticket(s) than you and your family member(s) will have to stand in line the night of the game. You and/or a family member are no longer able to stand in line and pick up multiple tickets and then leave and come back at a later time. Once you enter the stadium, you will be counted towards our attendance mark and must stay in the stadium. Southwest Gate (home side) will open at 6:15pm. In addition, for those of you that can not attend, the game will be live streamed on YouTube. We will send a link Thursday afternoon or Friday. This information is for High School students only. All Junior High and Elem students must come into the stadium with their parents and seat with them during the game. Please help spread the word. "It's a Great day to have a Great Day!!" Go Big!! Coach Cordell
about 1 month ago |
Adrienne Horton
SEE ALL POSTS
Events