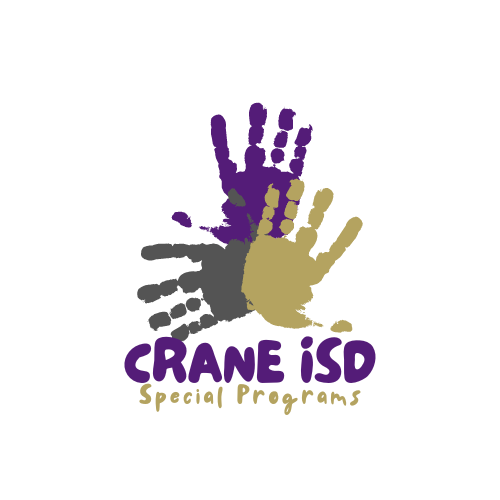 The desired outcome for all of our students is that, along with community agency resources, students are able to transition successfully from the public school setting into the community, whether they are transitioning into a university, college, trade school, training or certificate program, sustained employment, or other community settings.
The Vision of Crane ISD Special Education Department is to meet the various needs of students with disabilities in order for them to succeed to their maximum potential, by providing a Free Appropriate Public Education (FAPE), under the Individuals with Disabilities Education Act (IDEA).
We strongly believe that by meeting the various needs of our students, we can support students to achieve their highest educational level and reach their greatest potential as caring, responsible and independent citizens.
Crane ISD Special Education Department
Technology Building
807 Virginia St.
Crane, Texas 79731
Phone: (432) 558-1032
Fax: (432) 558-1076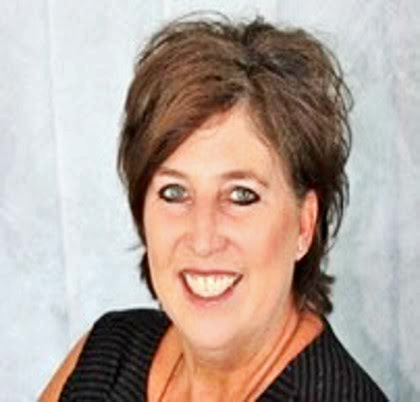 Leslie Wilson - Director of Special Programs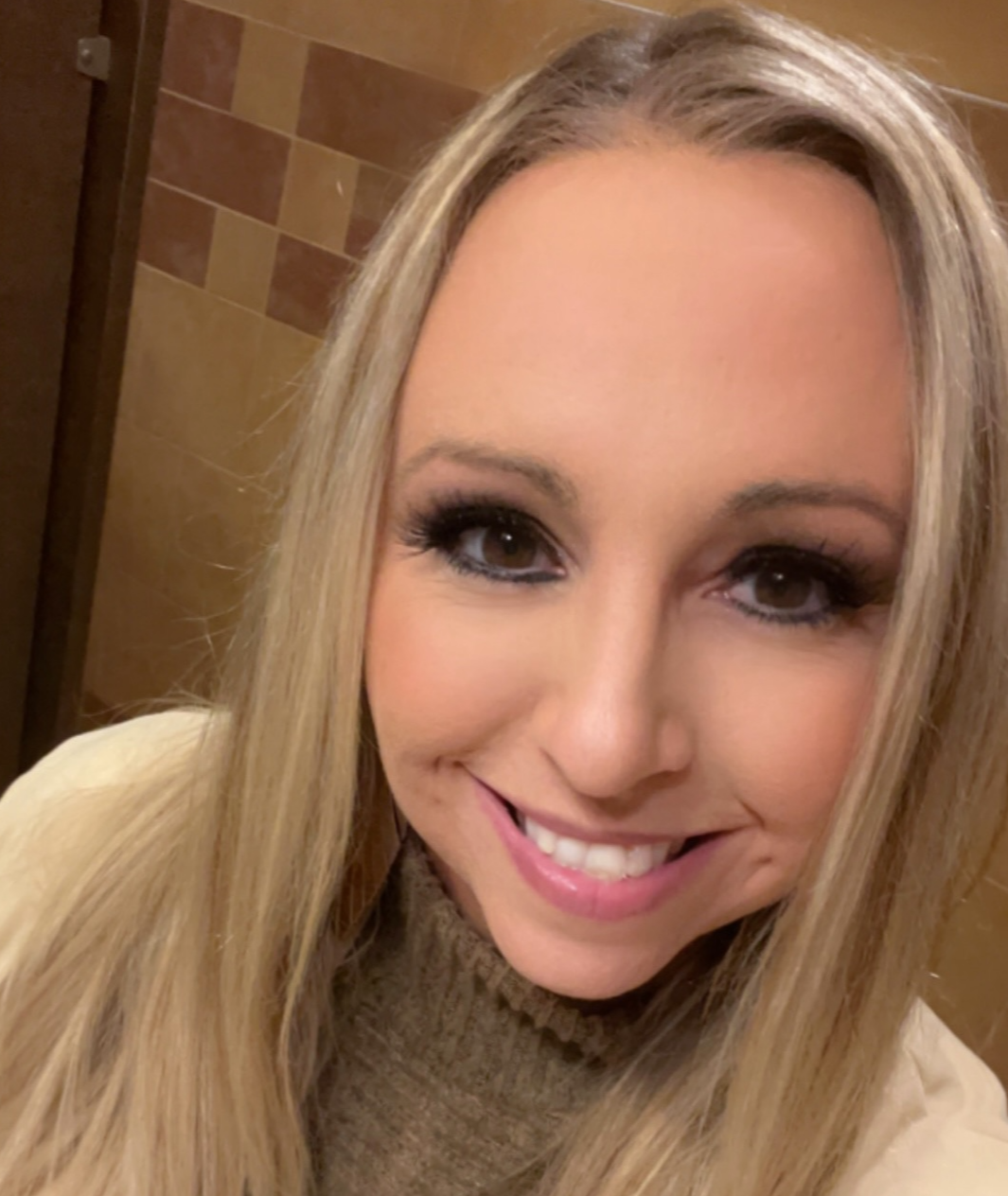 Amanda Golson - Educational Diagnostician / Transition and Employment Designee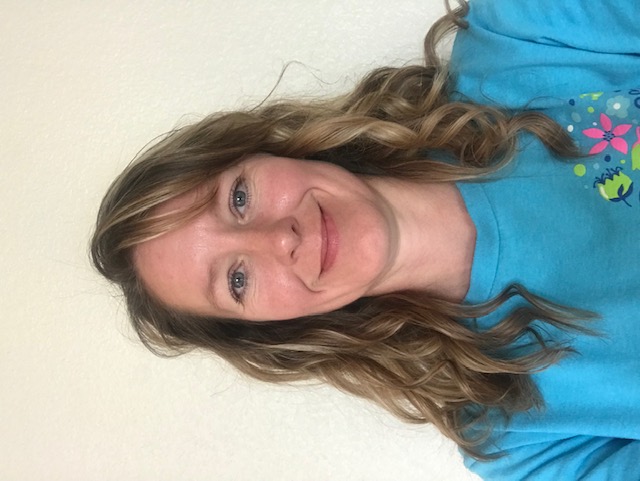 Kristi Lewis - Educational Diagnostician
Aiding Students Who Have Learning Difficulties or Who Need Special Education or Section 504 Services
For those students who are having difficulty in the regular classroom, all school districts and open enrollment charter schools must consider tutorial, compensatory, and other academic or behavior support services that are available to all students, including a process based on Response to Intervention (RtI). The implementation of RtI has the potential to have a positive impact on the ability of districts and charter schools to meet the needs of all struggling students.
If a student is experiencing learning difficulties, his or her parent may contact the students Crane ISD Campus to learn about the school's overall general education referral or screening system for support services. This system links students to a variety of support options, including making a referral for a special education evaluation or for a Section 504 evaluation to determine if the student needs specific aids, accommodations, or services. A parent may request an evaluation for special education or Section 504 services at any time.
Cómo ayudar a aquellos estudiantes que tienen dificultades de aprendizaje o precisan servicios de educación especial o de la Sección 504
Para aquellos estudiantes que tienen dificultades en el salón de clases normal, todos los distritos escolares y las escuelas autónomas de inscripción abierta deben contemplar servicios de tutoría y compensatorios, y otros servicios de apoyo académico o conductual que estén disponibles para todos los estudiantes, incluido un proceso basado en la Respuesta a la Intervención (RtI). La implementación de la RtI tiene el potencial de impactar positivamente en la capacidad de los distritos y escuelas autónomas de satisfacer las necesidades de todos los estudiantes con problemas.
Si un estudiante está experimentando dificultades de aprendizaje, sus padres pueden comunicarse con la(s) persona(s) mencionada(s) más abajo para obtener información sobre el sistema general de remisión o control de la educación general de la escuela para los servicios de apoyo. Dicho sistema vincula a los estudiantes con una variedad de opciones de apoyo, entre las que se encuentra la remisión para que se realice una evaluación de educación especial o una evaluación de la Sección 504 con el fin de determinar si el estudiante necesita asistencia, adaptaciones o servicios específicos. Los padres pueden pedir una evaluación para los servicios de educación especial o de la Sección 504 en cualquier momento.
SPECIAL EDUCATION DEPARTMENT IMPORTANT LINKS
The purpose of the project is to provide and maintain an updated web-based platform to assist stakeholders such as local educational agencies (LEAs), advocates, and parents in learning about state and federal laws and regulations by providing rich resources regarding obligations and rights for the provision of a free and appropriate public education in the least restrictive environment to students with disabilities.
The Special Education Information Center (SPEDTex) provides resources and interactive features for increasing family awareness of disabilities and special education processes, with the goal of improving partnerships between schools and families.
Contact information:
Phone: 1-855-773-3839
Email: inquire@spedtex.org
Live Chat: www.spedtex.org
The resources below have been created by the Student-Centered Transitions Network (SCTN) to assist educators and families with implementing quality transition services for students with disabilities. The Texas Transition Guide is available in English, Spanish, Korean, Vietnamese, and Chinese. The English and Spanish Versions are linked below.
Los siguientes recursos han sido creados por Student-Centered Transitions Network (SCTN) para ayudar a los educadores y familias a implementar servicios de transición de calidad para estudiantes con discapacidades. La Guía de transición de Texas está disponible en inglés, español, coreano, vietnamita y chino. Las versiones en inglés y español están vinculadas a continuación.