Facilities Review and Long-Range Planning Committee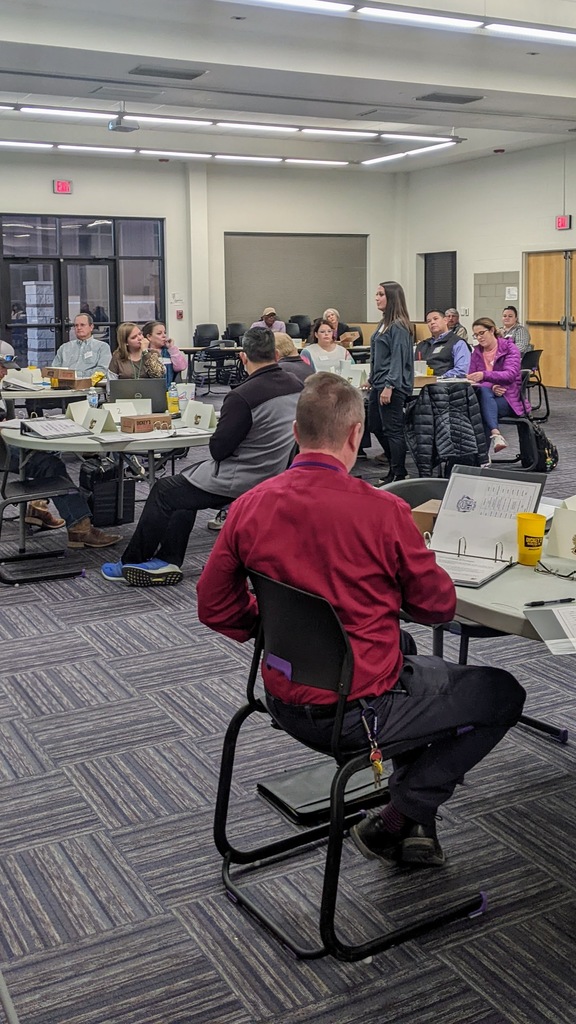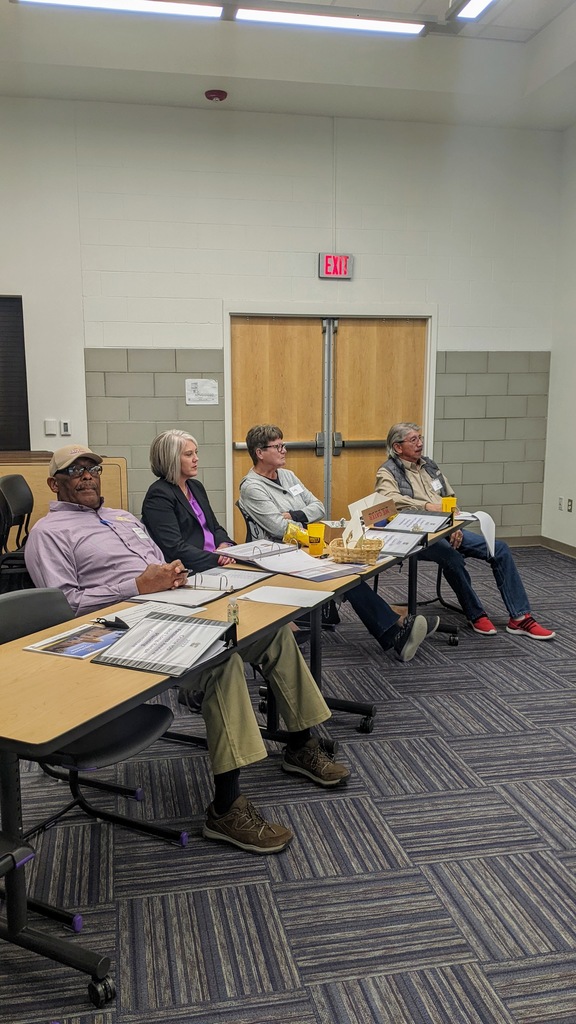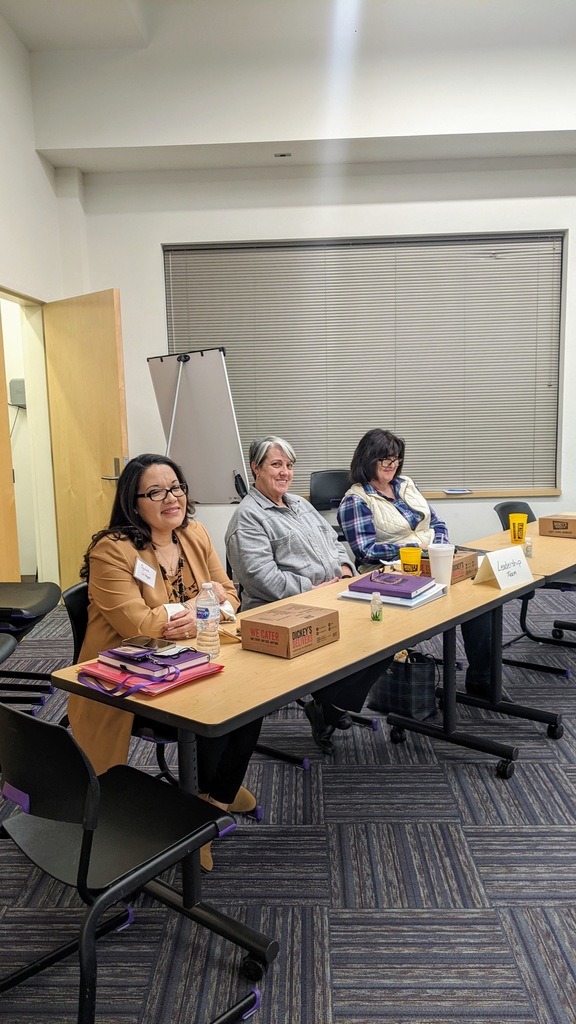 | | |
| --- | --- |
| Category | Approximate Number of Representatives |
| Students | 5 |
| Parents | 9 |
| Community Members | 17 |
| Teachers | 10 |
| Other Professional Staff | 5 |
| Non-Certified Staff | 3 |
| Principals/Assistant Principals | 4 |
| District Administrators | 3 |
| Total Committee Members | 56 |
Receive and review the findings of the Facilities Audit regarding physical condition and other assessments of all current facilities.
Review options for existing, renovated and/or new facilities, and their implications for projected enrollments, anticipated instructional programs and technology and related educational specifications, district staff, operations and costs.
Develop and present to the Board of Trustees a Bond Plan to serve the district as a baseline for the next 5 years and future facility needs.