CRANE HIGH SCHOOL BAND EARNS 40TH DIVISION ONE AT
THE UIL REGION MARCHING CONTEST!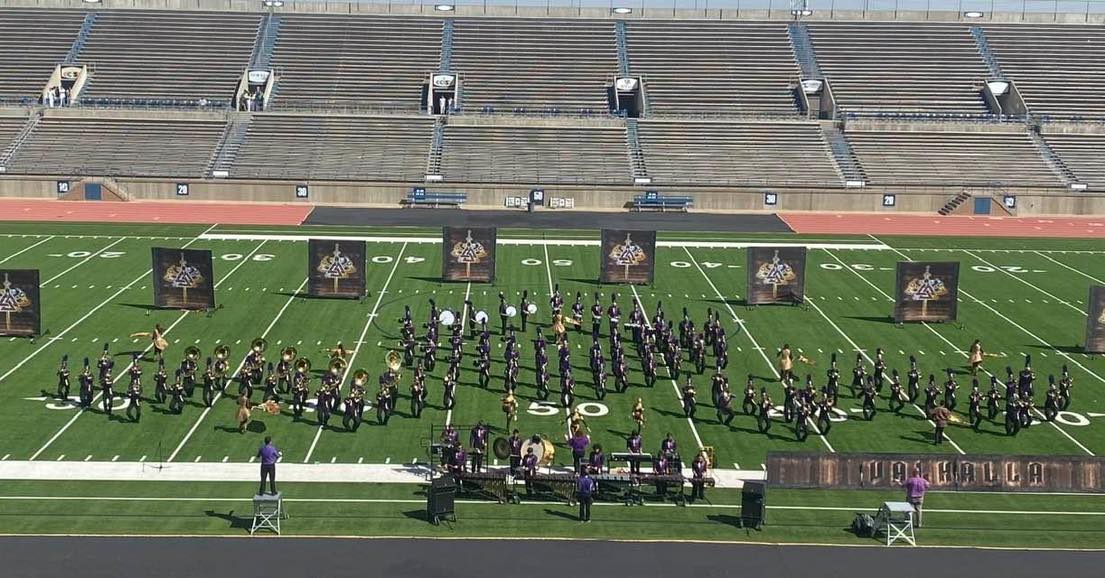 The Crane High School Band is one of the largest organizations on campus. The Golden Crane Band competes at the region, area, and state levels under the University Interscholastic League, the Texas Music Educators Association, and the Association of Texas Small School Bands. The Golden Crane Band maintains a long tradition of excellence and continually strives for the highest standards of music education and performance for each of its members while continually fostering friendship and goodwill among its members through opportunities for personal growth and leadership. Students in the Golden Crane Band are also members of many other clubs, organizations and sports teams on and off campus.
Crane Golden Crane Band Social Networks